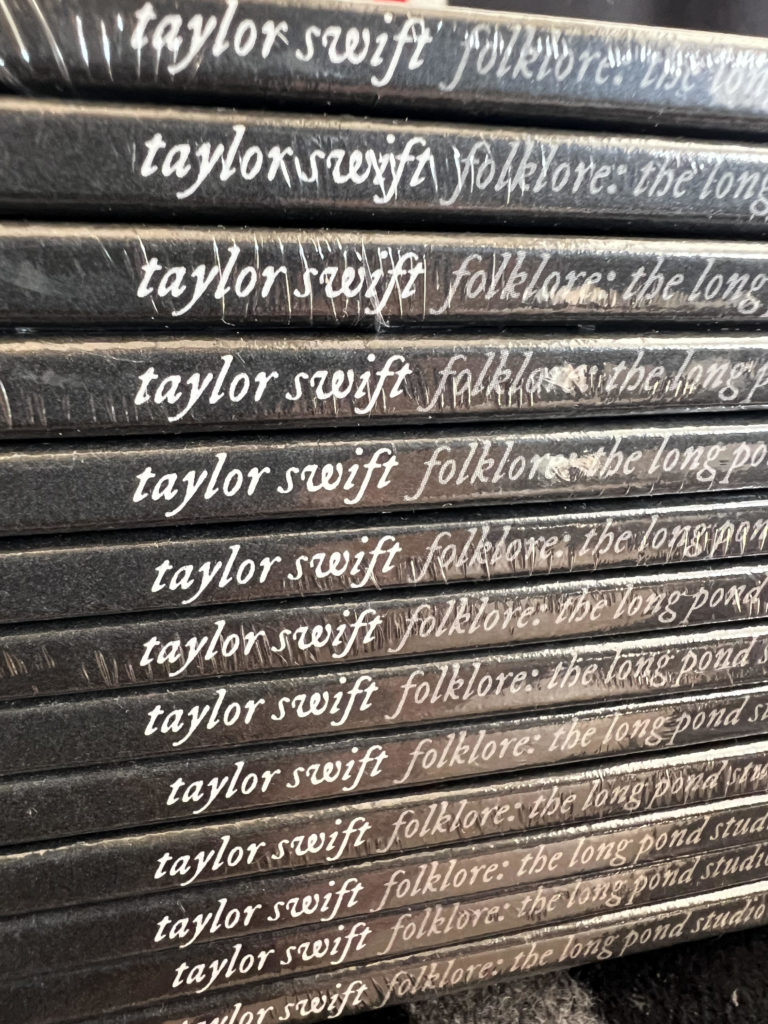 ** SWIFTIES **
You spoke and we listened! We are going to have a big stack of the limited edition Folklore: The Long Pond Sessions available Saturday April 22nd at 9AM!

Remember that all Record Store Day exclusives are first come, first serve only- no pre-orders, phone orders or holds allowed. We open at 9AM on the Saturday and you'll probably want to get here by then to get your hands on a copy!

These LPs won't be available at chain stores or on the internet at regular price— only at local indie stores like ours. And we're pretty sure we're going to have the biggest quantity of them in the whole state!
See you soon!

PS) non-Swifties: we'll tell you all about the rest of RSD soon 😜